Aqua at Pelican Isle is more than a place to call home.
This resort-style condominium provides owners the feeling that they are on vacation year-round. Take the elevator directly into your luxury waterfront residence. The oversized units include expansive living spaces as well as two outdoor lanai spaces for enjoying beautiful sunsets over the Gulf of Mexico. Everything you need and more can be found at Aqua! Located just north of Wiggins Pass on Vanderbilt Drive, Aqua offers residents a resort-style pool and spa overlooking the yacht harbor as well as a pavilion bar and multiple fire pits.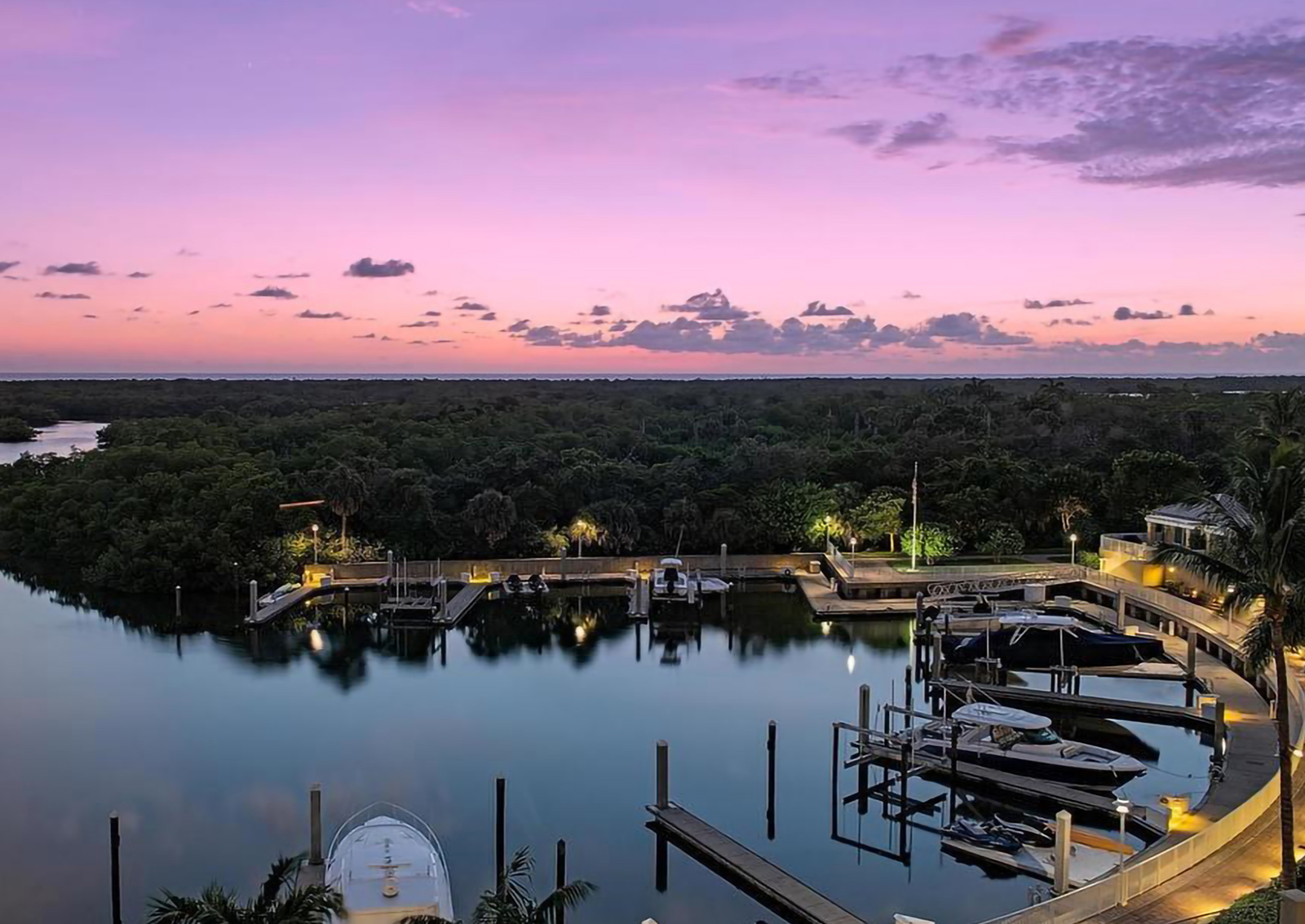 The lifestyle you deserve.
Residents enjoy other amenities including a sky lounge with sky terrace, a state-of-the-art fitness center, yoga/pilates room with spa services, private movie theater, grand social lounges, game room with golf simulator, bar and pool table, guest suites for out of town visitors and concierge services. And there is even space for your boat in your back yard with direct Gulf access. Aqua at Pelican Isle. Everything you need. All right here.
explore floorplans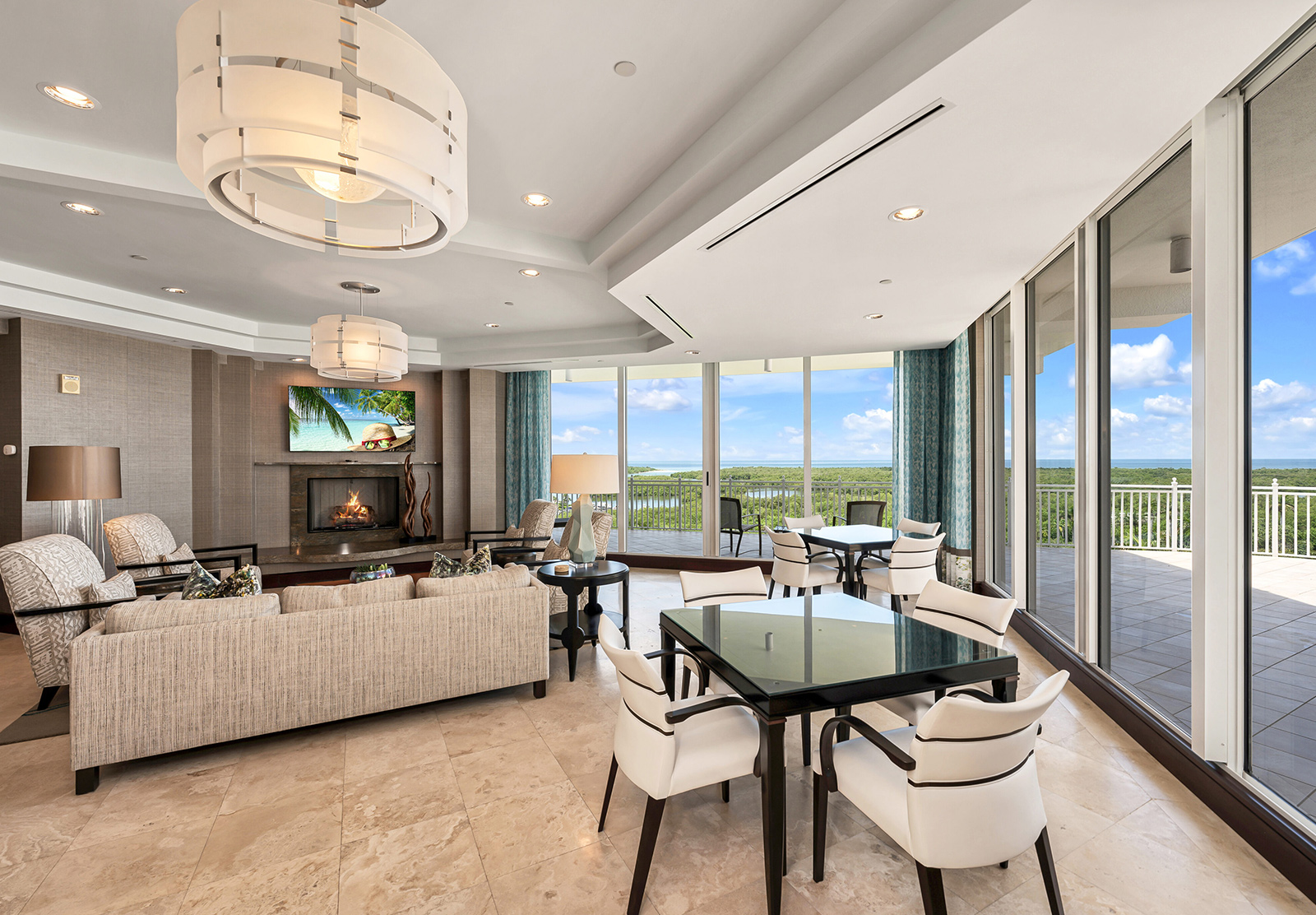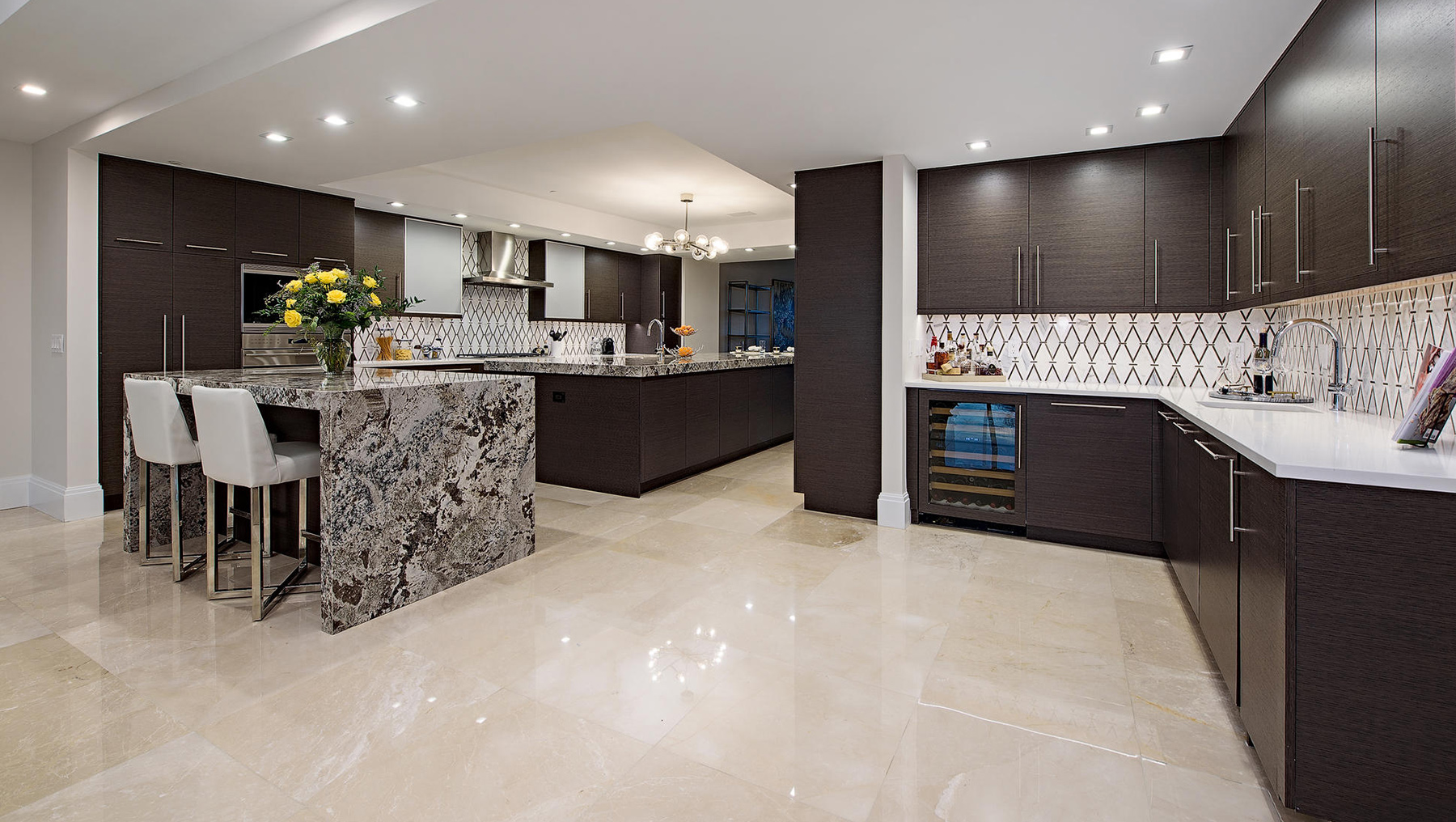 floor plans
North Tower Floor Plans
Residence
Square Feet
(Enclosed Area+Balcony+Terrace)
Levels
Bedrooms
Baths
Floorplan
Estate 05
Grande Estate 05
4178
4178
3-8
9
3
3
3.5
3.5
Estate 06
Grande Estate 06
4095
4095
3-8
9
4
4
4
4
Estate 07
Grande Estate 07
4095
4095
3-8
9
4
4
4
4
Estate 08
Grande Estate 08
4173
4173
3-8
9
3
3
3.5
3.5
Estate 09
Grande Estate 09
4173
4173
3-8
9
3
3
3.5
3.5

Estate 010

4748

3-8
3
4

Penthouse 05

5983

10&11
3
3.5

Penthouse 07

6398

10&11
4
4 / 2 half