Explore the many reasons to make Aqua at Pelican Isle your home!
Situated on Wiggins Pass with a view of the Gulf of Mexico, Aqua at Pelican Isle offers the perfect combination of space, location, and privacy, creating an elevated lifestyle for anyone lucky enough to live here. Boasting stunning gulf views and delivering breath-taking sunsets, this boutique building also offers a marina if you want your boat in your backyard, along with an abundance of premium amenities not usually found in a condo.
Learn More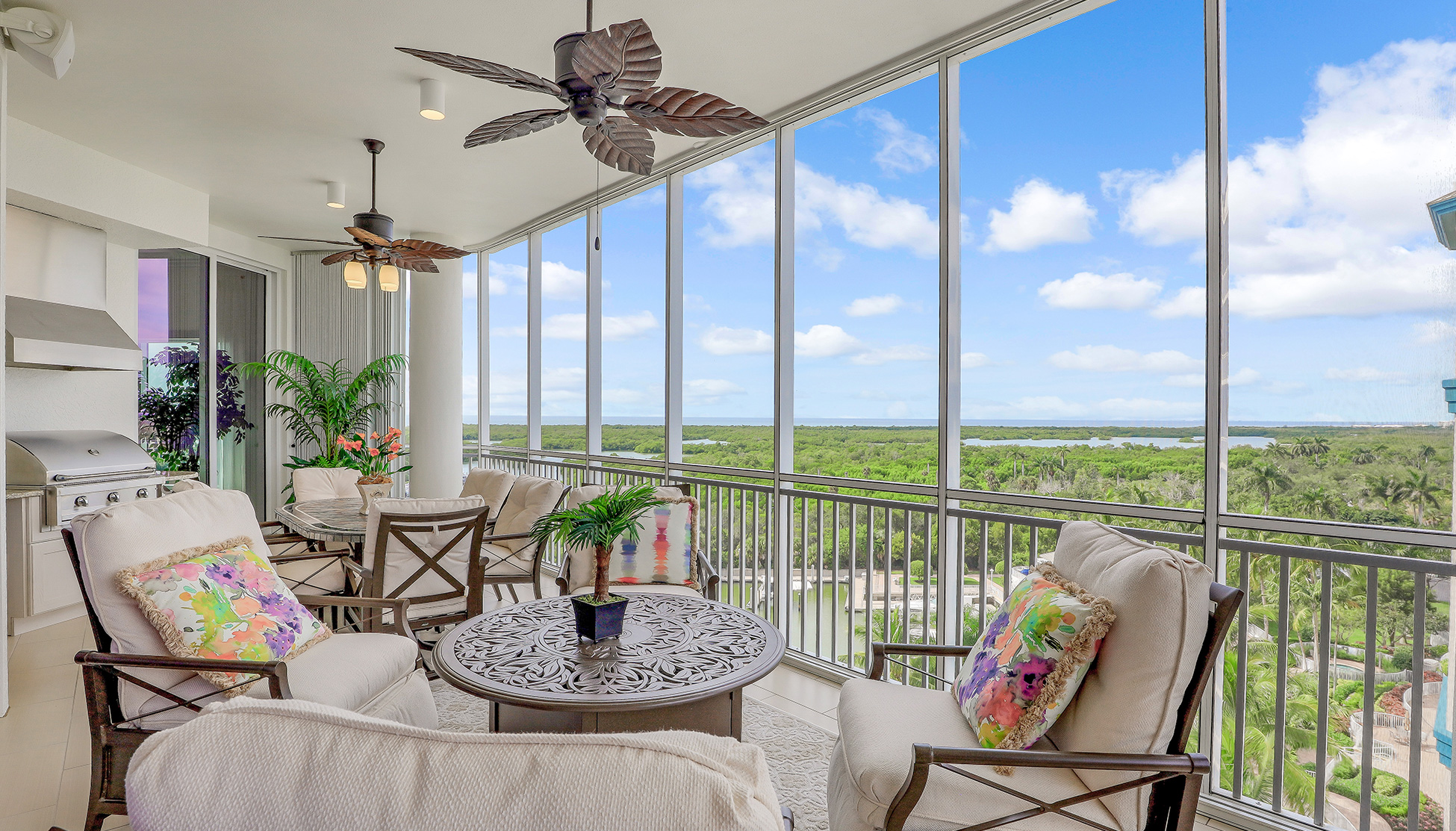 Residences
Sophisticated Coastal Living
Occupying an unrivaled location in Naples, the Aqua at Pelican Isle residences offer a higher benchmark of luxury, intended to be charming, natural and inspiring inside and out. Defined by innovative architecture, each spacious residence offers spectacular views, contemporary interiors, and signature interior design creating a perfect home for living and entertaining now and for generations to come.
check availability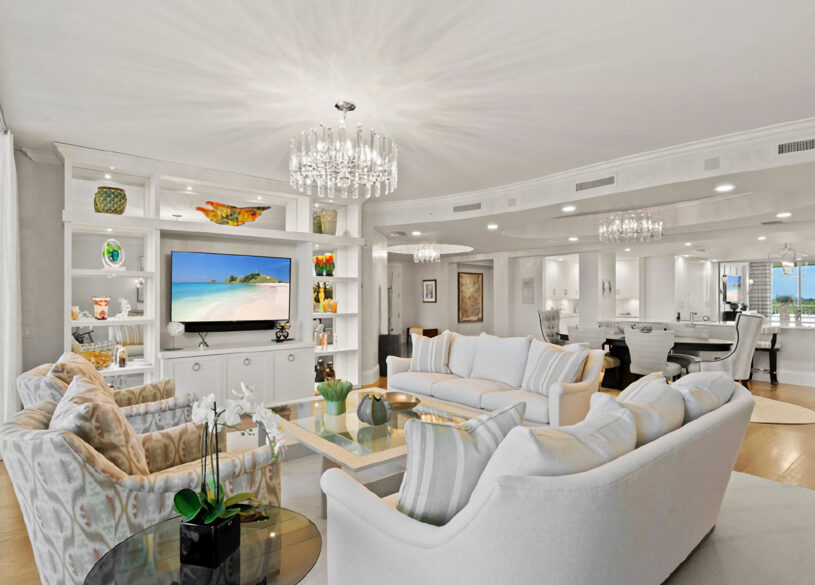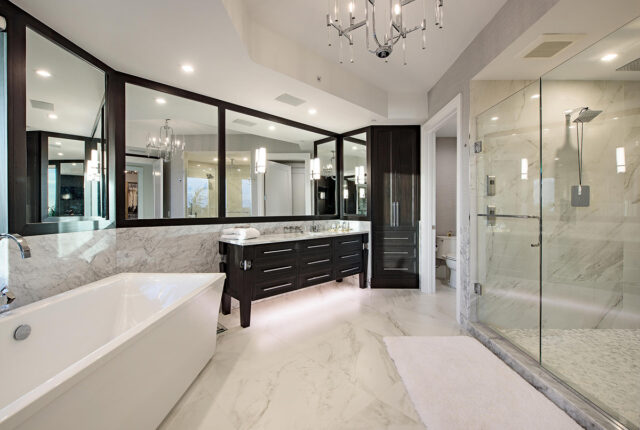 natural & inspiring inside and out.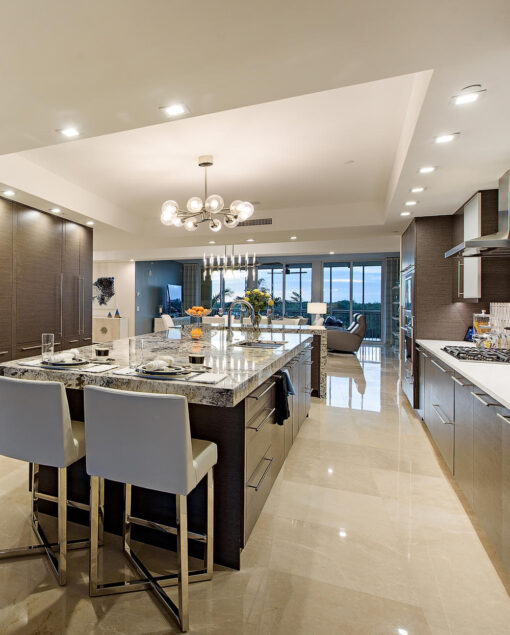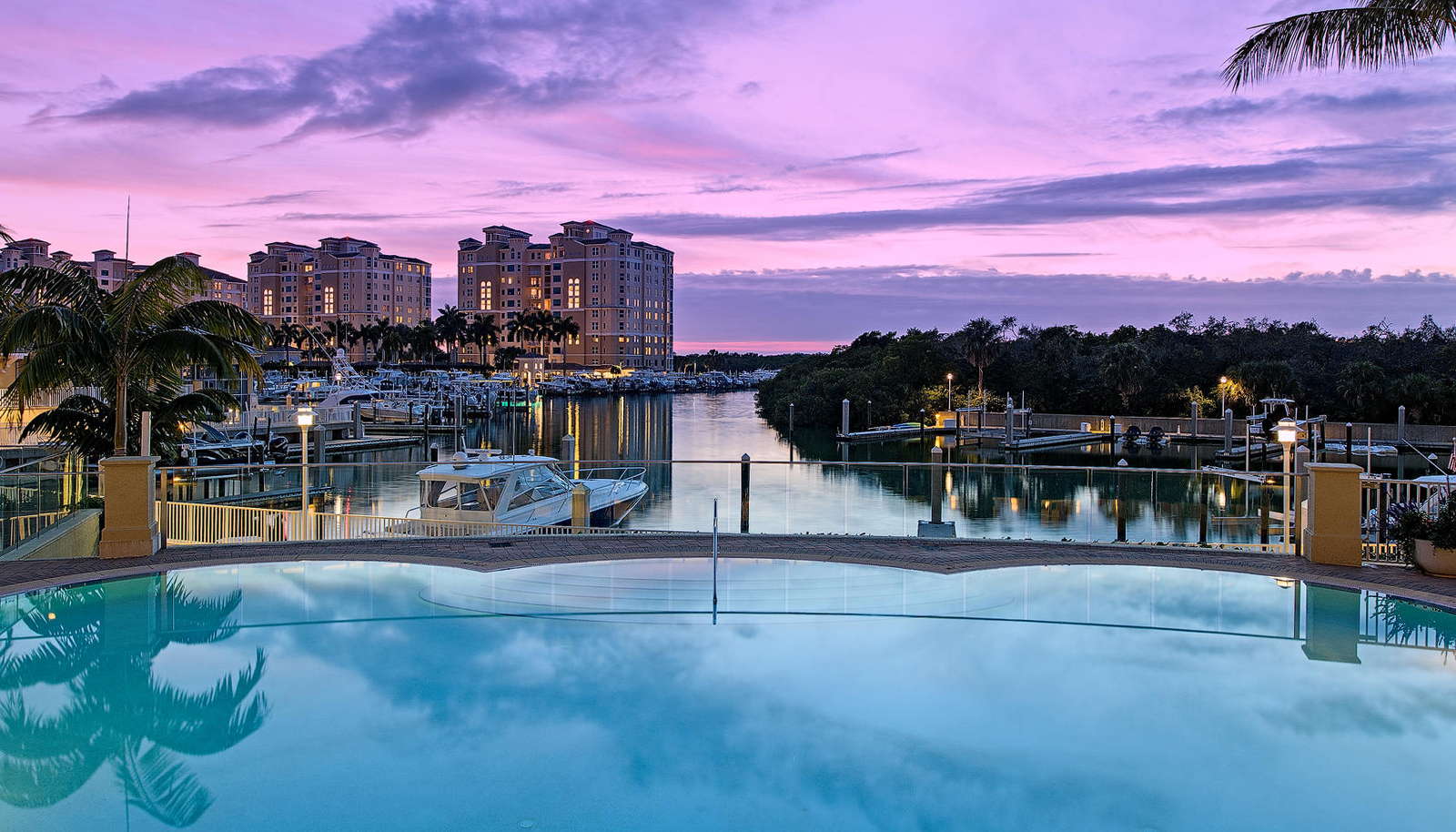 Amenities
Distinction At Aqua Extends Beyond Your Residence
The luxurious scale and elegant design is not the only thing that sets Aqua at Pelican Isle apart. Everything has been considered, and the wealth of hotel inspired amenities and personalized services are as thoughtful and tailored as the homes themselves. The extensive collection of next level amenities including a marina, resort style pool, breathtaking rooftop terrace, sky lounge, and state of the art private movie theatre just to name a few truly provide a lifestyle that lives up to its location.
explore the amenities
elegant & luxurious lifestyle